Dunedin Aurora
A Citizen Science Magnetic Observatory located in Dunedin, New Zealand.
Sky Camera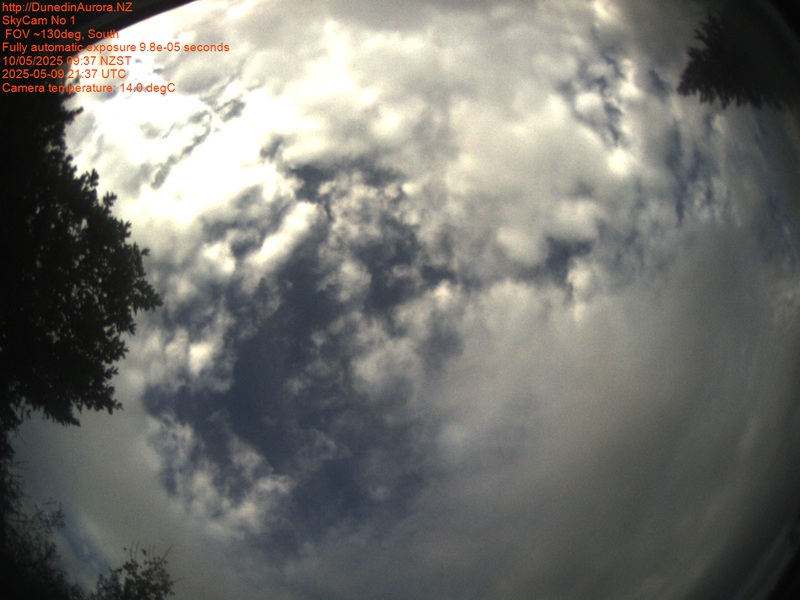 DunedinAurora.NZ
Moon Clock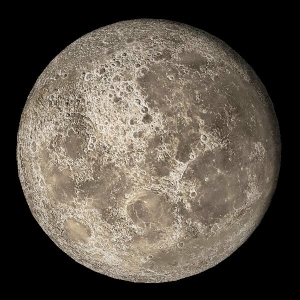 Moon is waxing full
Solar Wind Forecast
forecast
Coronal Holes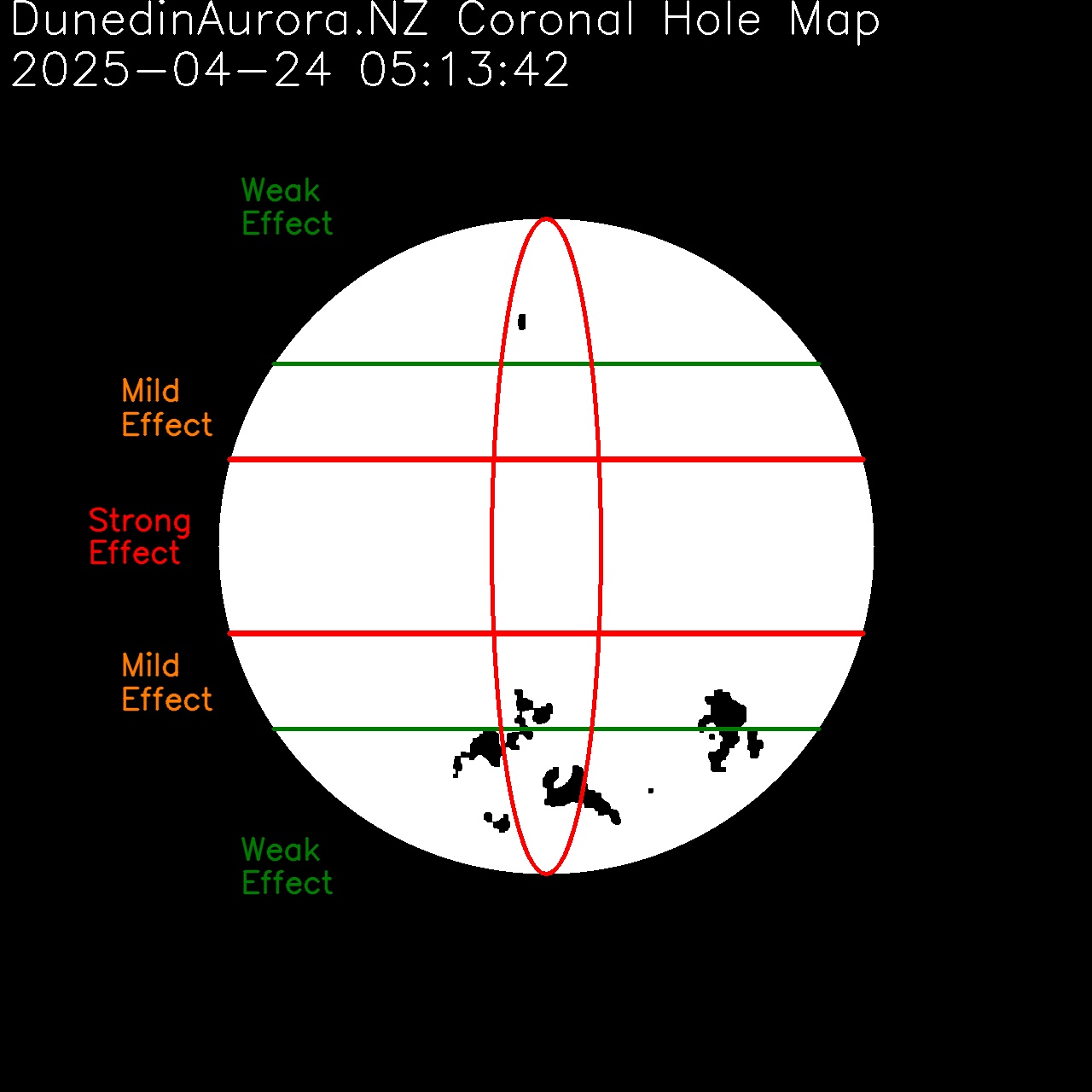 LASCO/CME Monitor
Updated every 4 hours
CME Monitor updated at 2022-12-06 03:27 UTC.
No significant activity detected in the last 24 hours.
Download the CME Video here!